Adrift
16x24 smoke, spray paint and oil pastel on wood
Fortunate Youth
Acrylic and spray paint on denim.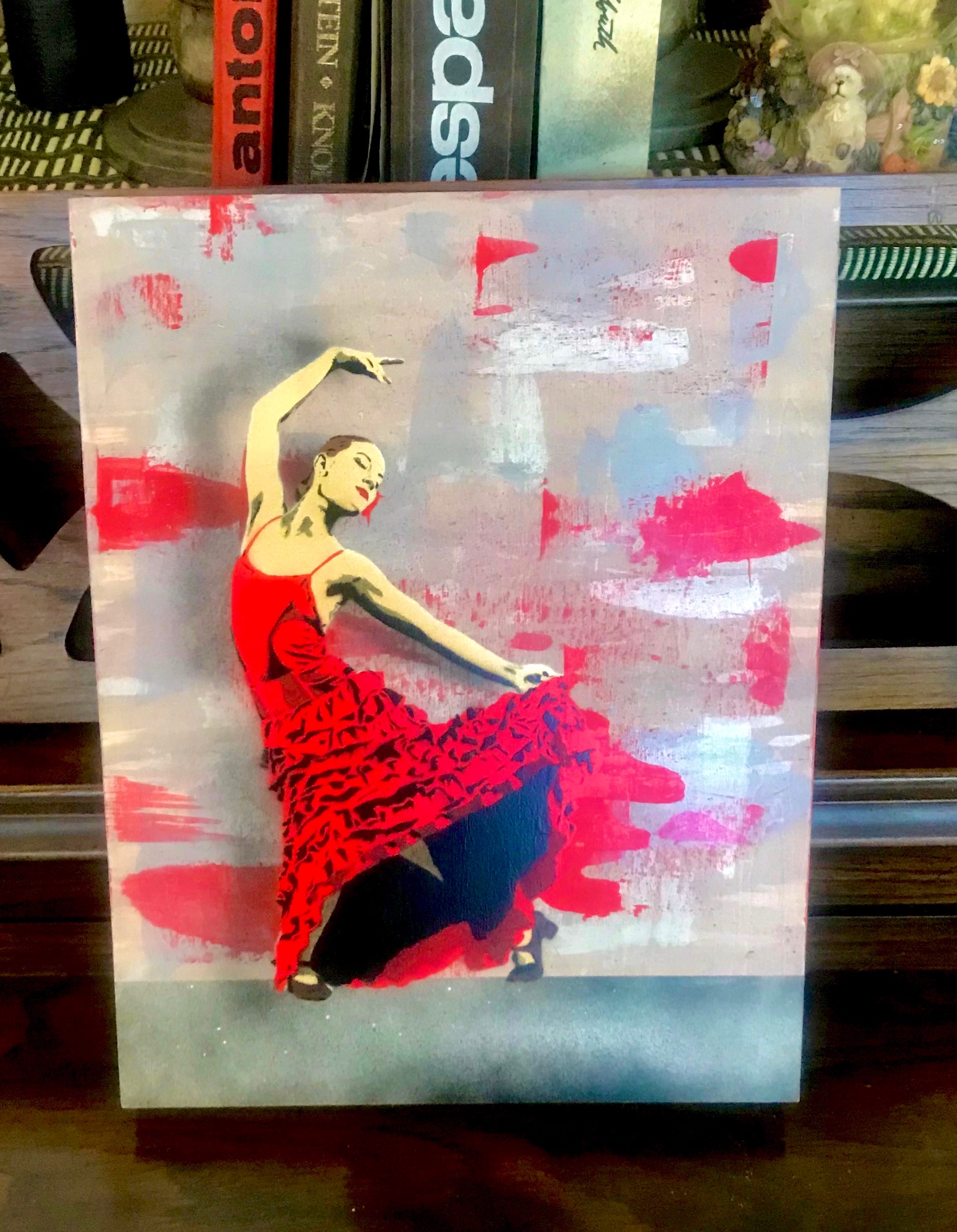 Movement
11x14 acrylic and spray paint on wood
Signs
Location: Melrose Ave. Collaboration with Amy Smith.
Humble Warrior, Infinite Force, Star Creator
48x36. Smoke, oil paper, spray paint, and oil pastel on wood. Completed live painting from Lighting in a Bottle 2019.
Liberty
Location: Gabba Gallery, Los Angeles. Spring 2019
Statue of Limitations
36x72 Acrylic, spray paint, and phone records on canvas.